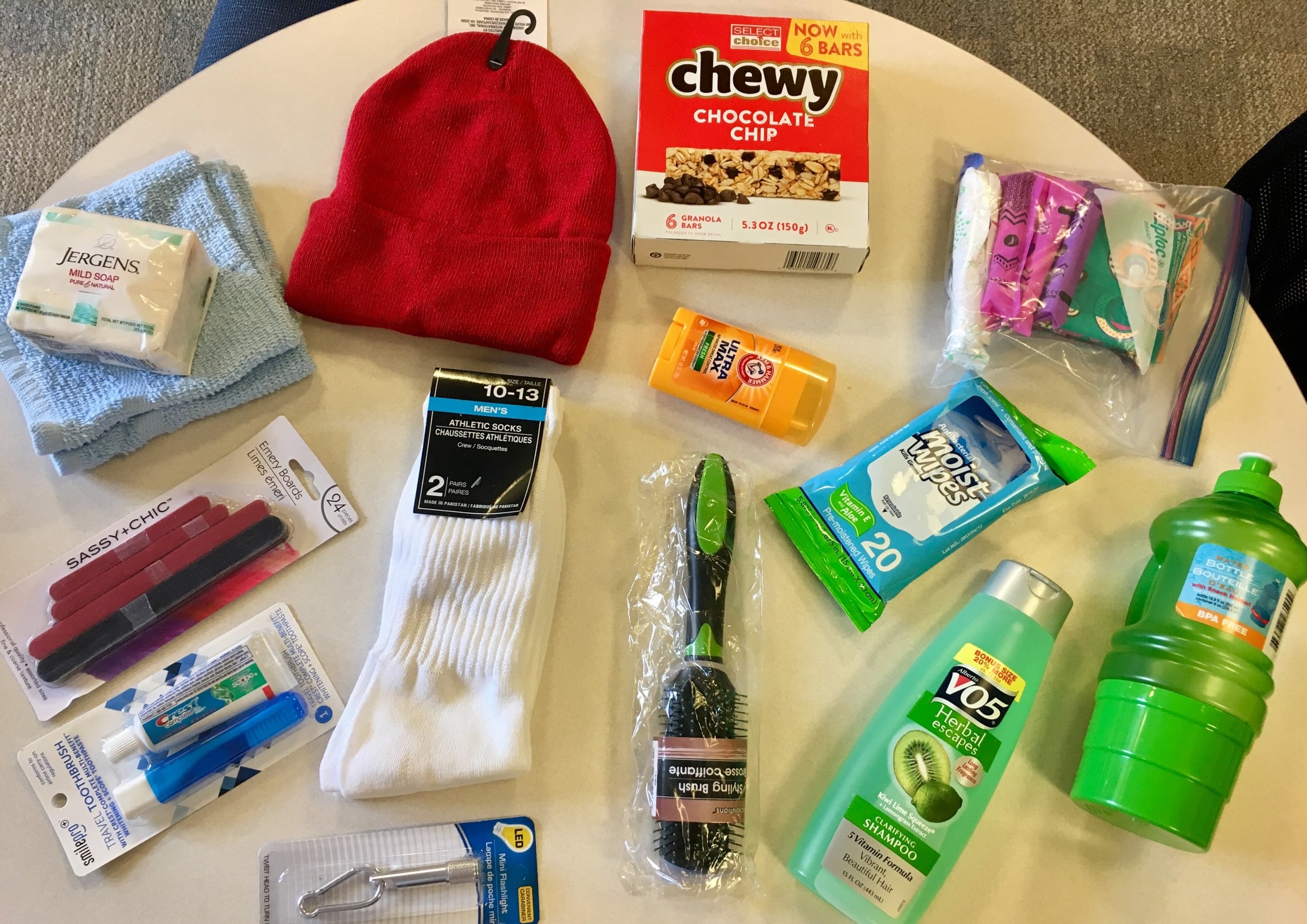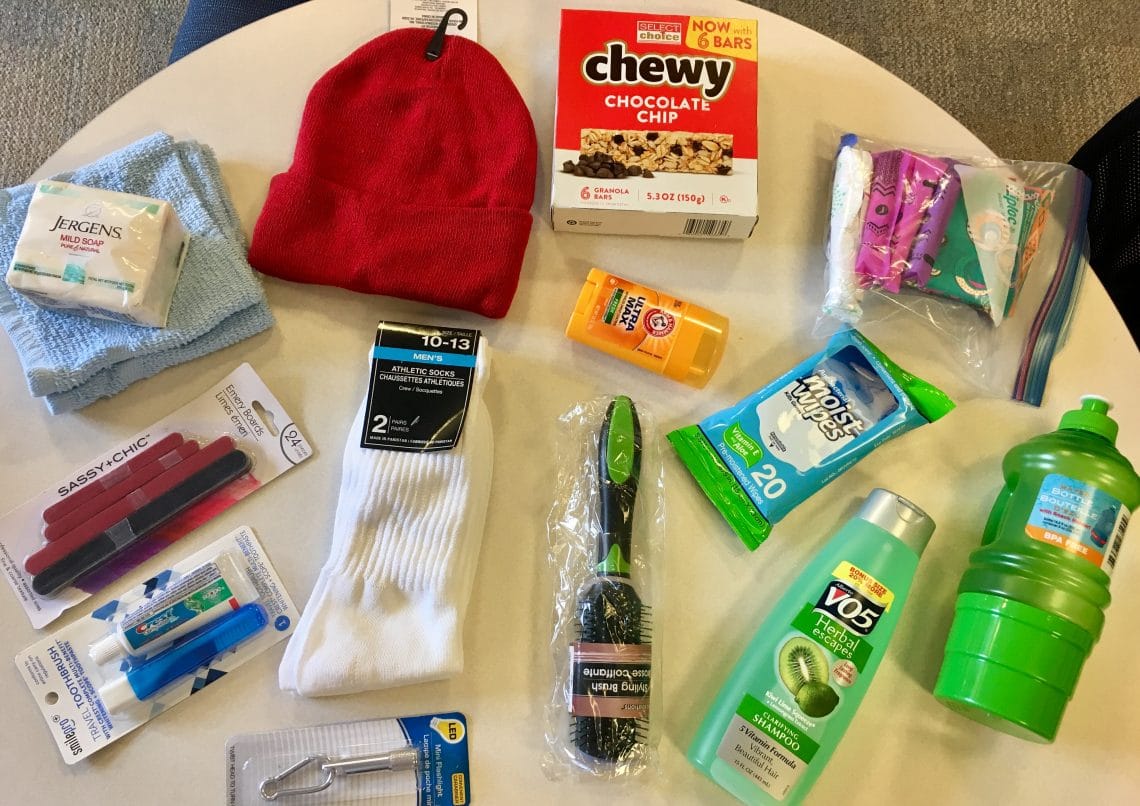 We invite you to join Project Place's #GivingTuesday campaign this November! This year's donations will fund our NavSack program, which helps individuals take the first steps towards building a better life after incarceration.

The first 24 hours out of prison or jail are incredibly overwhelming. Often, individuals are released with only the clothes they went in with, unsure where to go or what to do. The lack of resources can make starting and sustaining a successful reentry process challenging. These individuals need our help most urgently during cold weather, as they often leave prison or jail without adequate clothing and without a place to go to stay warm.With winter quickly approaching, we need your help. Donate to help Project Place distribute NavSacks filled with daily essentials and resource guides that will lead individuals to Project Place's reentry services. Our comprehensive services help reentering individuals get back on their feet and turn their life around.
Our goal is to raise $2,000 to provide 40 NavSacks to individuals reentering society in the greater Boston Area this winter. We appreciate contributions of any size. A few dollars goes a long way toward helping someone rebuild their life.
Please visit our campaign page at: bit.ly/NavSack
Project Place Juneteenth Workshop: On Thursday, June 17th, staff members Pam, Gina and Danny facilitated an enrichment workshop for Project Place clients and staff to learn about Juneteenth and Black history in the United States. They prepared a presentation that covered the context of historical events from slavery, to sharecropping and Jim Crow segregation. Throughout the presentation…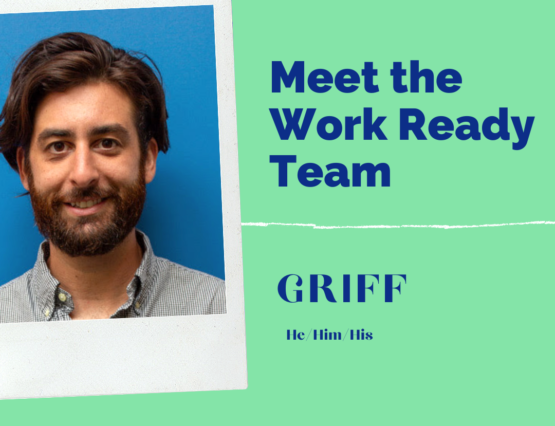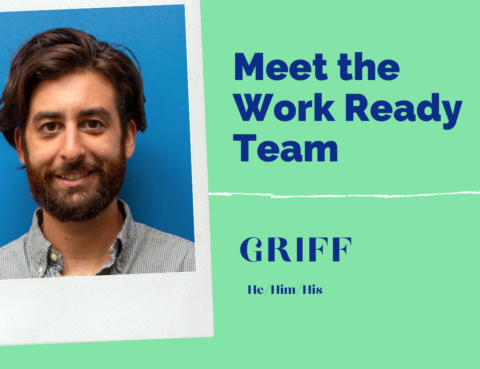 What is a day in the life of Griff like at Project Place? "I generally begin my day around 8:00 am by responding to messages from clients that may have come in during evening hours. If it's Monday, Wednesday, or Friday I will most likely be teaching our Work Ready class from 10:00-11:00 am via…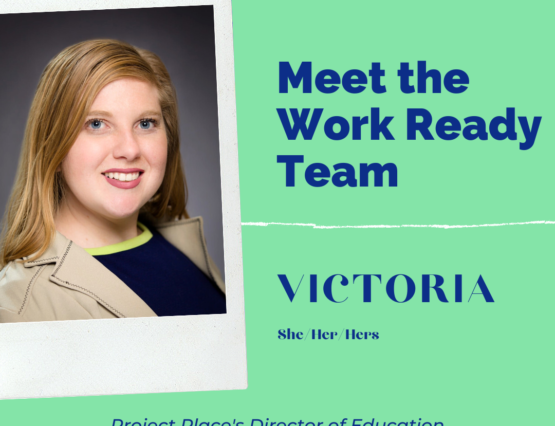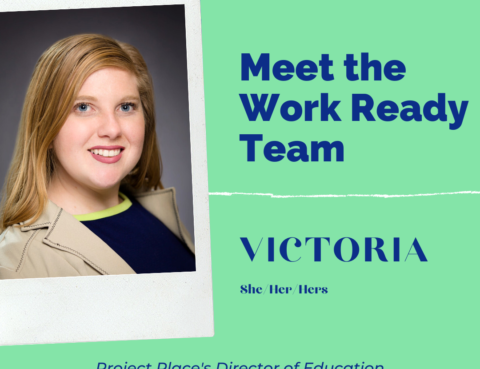 What is a day in the life of Victoria like at Project Place? "When I am in the building, I am doing a lot of technology support for our clients, so they feel confident with remote learning. You can also find me building curriculum, teaching our Work Ready class on Zoom, and grading work on…