Aaryn Manning, Executive Director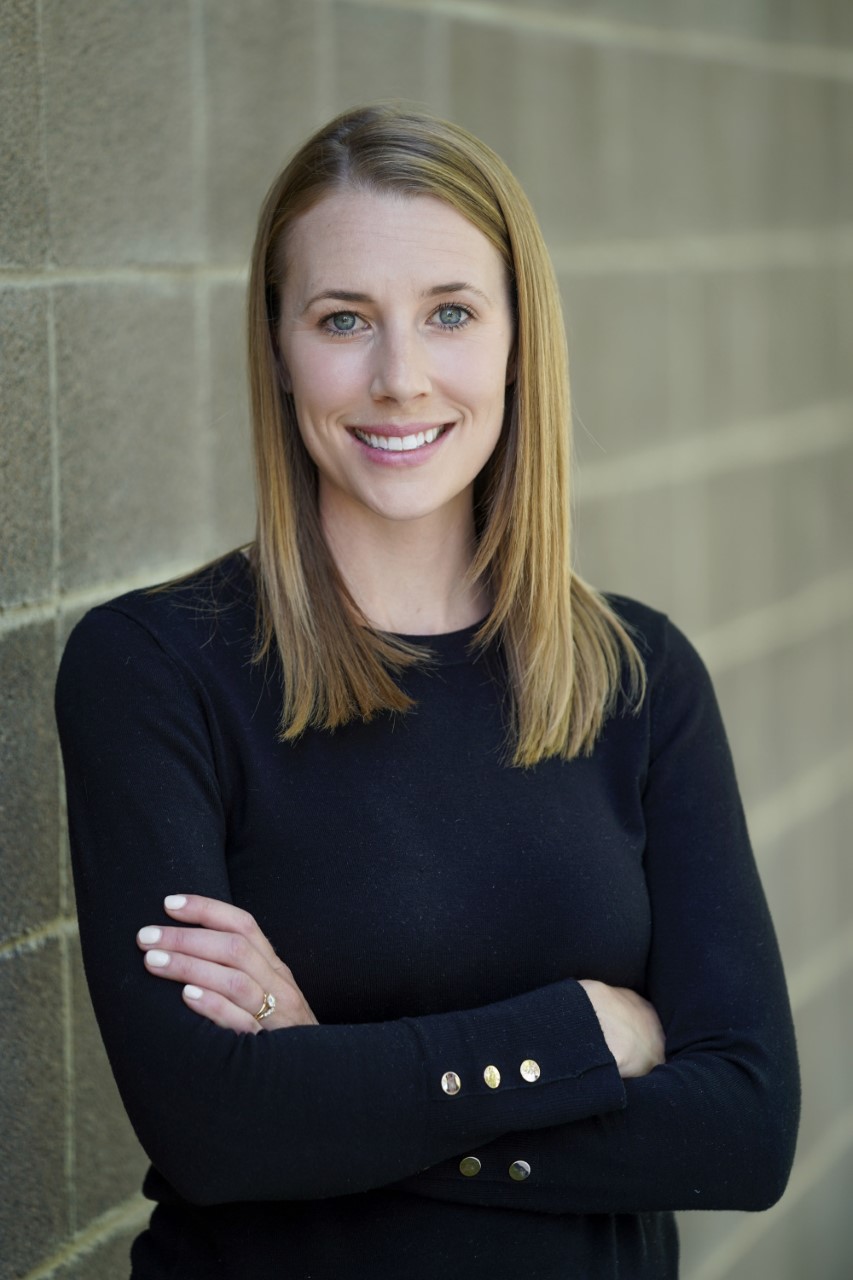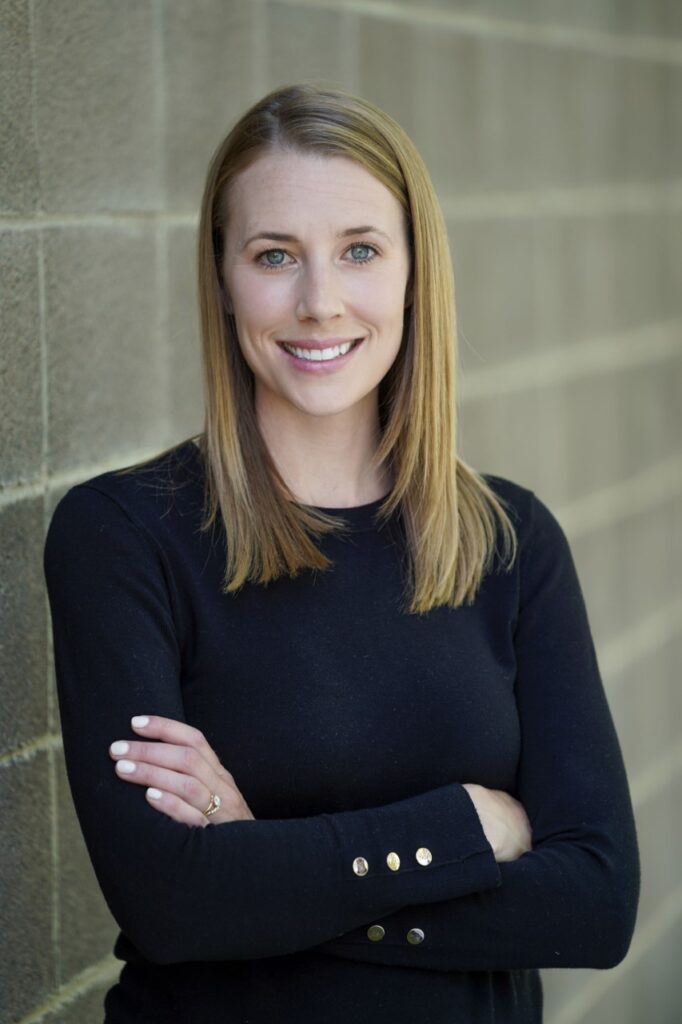 Previously the Director of Education and Job Training, Aaryn is returning to Project Place to assume the role of Executive Director this fall.
Aaryn returns to Boston to lead Project Place after working for four years in Colorado. Aaryn brings extensive experience in both the nonprofit and for-profit sectors. Most recently, she worked as the Vice President & Chief Financial Officer of a commercial real estate development company, Westbrook Development Partners and a second-grade teacher in Denver Public Schools.
Aaryn served as the Director of Education & Job Training at Project Place for five years and was responsible for overseeing workforce development and career services programming. During her tenure, Aaryn increased the client completion rate of the work readiness program and managed the agency's first performance-based grant.
Her graduate studies focused on linguistically and culturally responsive education. Aaryn is fluent in Spanish. She holds a Bachelor of Science in Psychology and a Bachelor of Arts in Modern Languages from Montana State University. As well as a Master of Arts in Education from the University of Colorado.
Aaryn is committed to creating an environment where the board of directors, staff, clients, and volunteers learn from each other as a community to best advance the agency's mission. She is dedicated to promoting equity and driven to meet goals through meaningful collaboration with community partners. Aaryn keeps Project Place clients close to her heart and they will guide her vision for the future.