Featured Client Story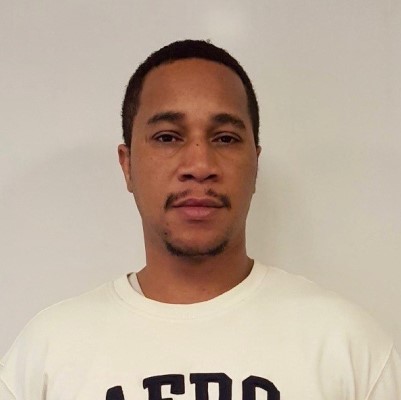 "I thought I might as well trust somebody that's trying to help me. And my life changed."
Vinaldo explains that at one point he was in "a very dark area of my life". He was homeless with no place to go. Life on the streets had been rough and he was skeptical when he heard about Project Place. Eventually, he decided to give it a try.
Vinaldo reflects, "As I started coming, I started to enjoy the place. I stepped up my computer skills, [my] job interview [skills], [and] my resume. [They] all got way better, just by coming here. Every time I put down [Project Place] for a reference, I always get a call back. Every single time."
Things are looking bright for Vinaldo these days. He now has his own place and pays market rent. Vinaldo is happy in his new career, working at Reebok. He shares that his vision is to try and help others by passing on what he learned here, because "you can't make it all by yourself."
Overview
Project Place is a nonprofit with the mission to lift people out of homelessness and poverty. To enroll in our job training services, we do require that individuals fit one, or both, of those criteria. People who have experienced these conditions face many barriers before they can transition back into the workforce. Our goal for all clients is to help them find sustainable employment at a living wage. We open pathways to jobs, housing, and hope by offering case management support, resources, education and training. We believe that transformative change is possible and that the path to stability and financial independence is through employment.
Homelessness and poverty go hand-in-hand, and employment is a path that has been proven to break this cycle. Our staff partners with all of the various shelters, sober homes and halfway houses to connect with potential clients who are motivated to work toward a better life.
Stabilization
After submitting an enrollment form, meet with a case manager to determine your strengths, areas to improve, conditions and circumstances, and which entry point you should start at.
SPARRC is a 4-week class that provides group meeting times, dedicated 1:1 case management time, and workshops that cover a range of helpful topics. By the end, participants should have the basic tools and support network to move into job training. The class is repeatable so even if more support is needed, you can always re-enroll.
Skill Development
Starting from the basics, we offer progressing levels of job training that put clients on a path towards employment with a livable wage. We start in the classroom and computer lab, teaching essential life and work skills. Then we move on to industry training, where we prepare for clients to test for national credentials. Finally, we offer transitional employment opportunities so clients can learn hands-on in a supportive environment. Read more about the path you could take here.
Career Development
We offer assessments, trainings, coaching and job placement services to help develop a career and learn the skills to advance past entry-level. Career Services works with local employers and educational organizations to find the most efficient ways to maximize career pathways.
Case Management
Meet with case managers 1:1 to come up with a plan to move forward. Case managers will help create a plan that outlines goals, supports, resources, and next steps to help each person find their own path.
Alumni Services
To help promote success, we stay connected for at least 2-years after programming, for as long as needed. If someone faces setbacks, needs extra support, wants to learn more skills, or just wants to stay in touch Project Place is always here to welcome them back.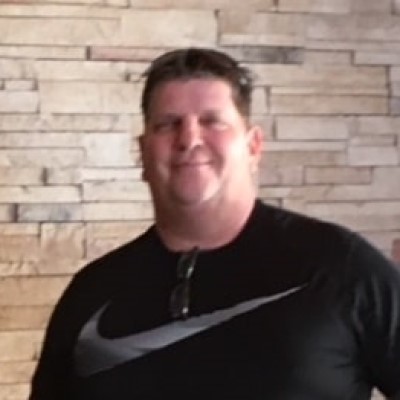 Joe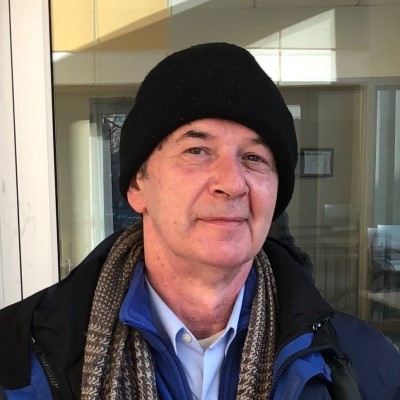 David