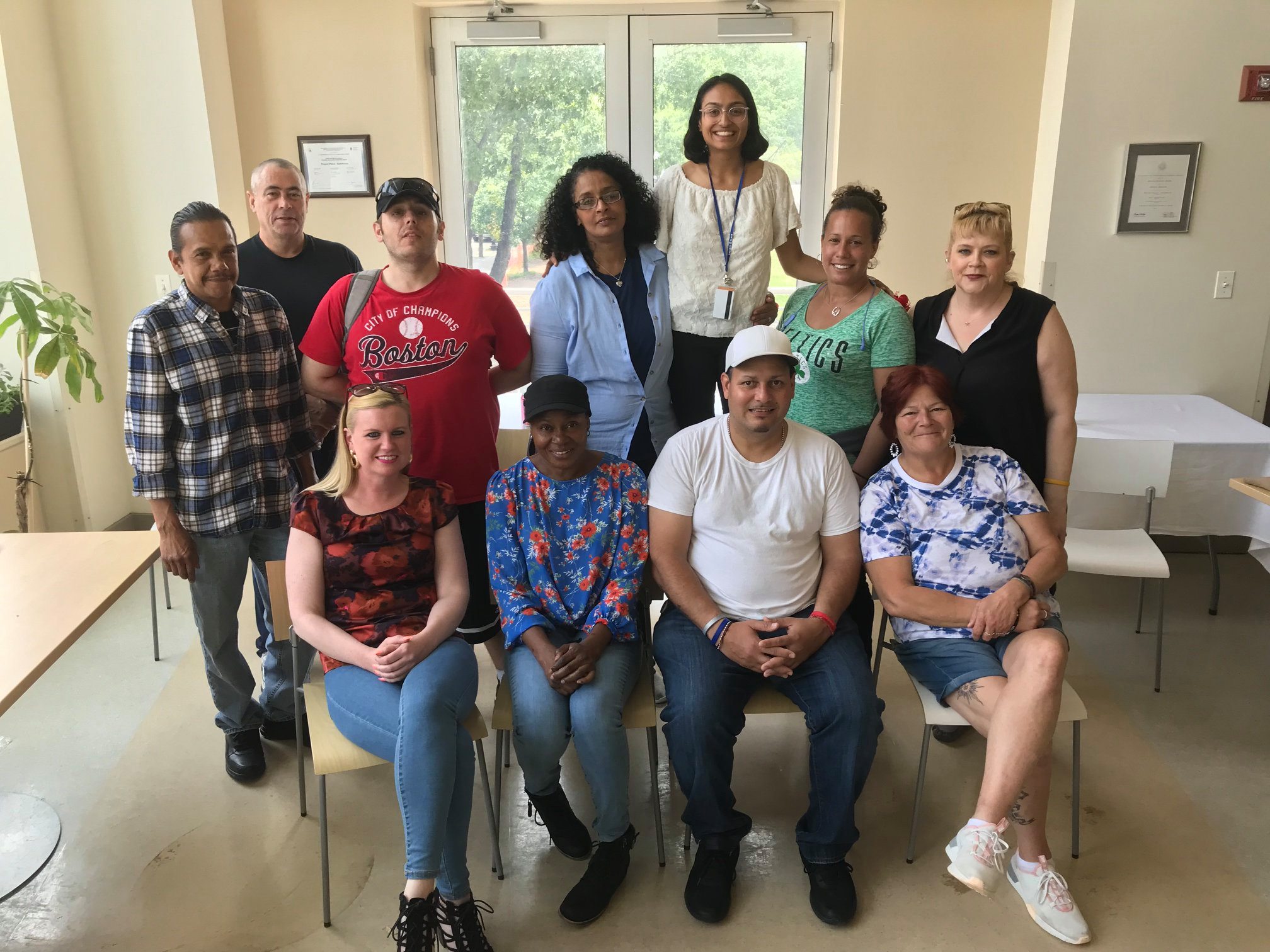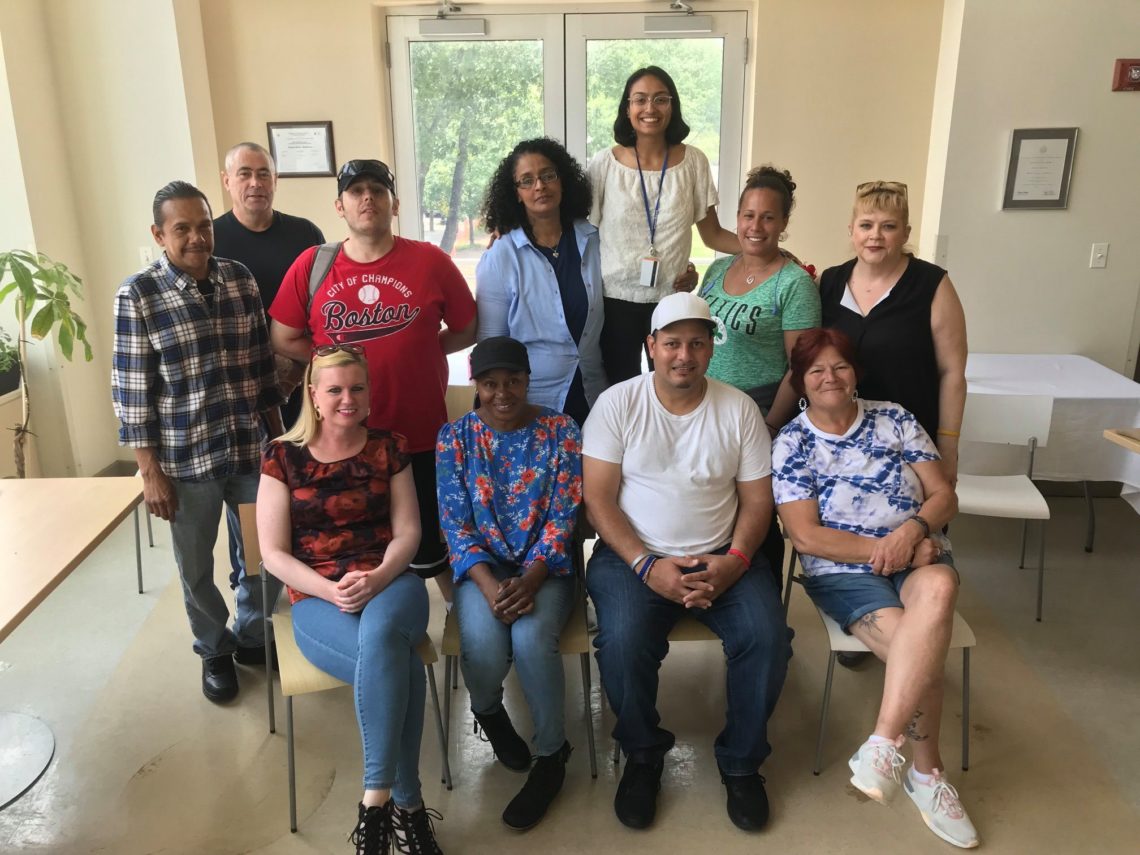 Project Place's Industry Internship Program (IIP) is the next phase in our workforce development model, after clients complete our Work Ready program. While some clients find employment directly after graduating from Work Ready, others benefit from advancing to our IIP program for further workplace skills training.
In Work Ready, clients learn to develop resumes, write cover letters, perform a focused job search, and prepare for the interview process. In addition clients attend weekly computer class.
In IIP, clients engage in field-based learning with daily classroom study in industry specific skills, such as advanced manufacturing, outdoor maintenance, food services and logistics. Clients interested in a logistics-industry career track can train to receive their commercial driver's license. For those interested in working in the food service industry, Project Place offers training and credentialing in ServSafe & Mass Allergen. Clients interested in the construction industry can train to receive the OSHA 10 certification. All IIP students practice for the National Retail Federation's Customer Service exam to receive a certification. With training, credentials and solid references, clients leave the program with a competitive edge as they apply to jobs.
For some clients, the final phase in their work training is to work for one of our social enterprises for a three-month period to further practice skills and prepare for a job. Throughout the process, each client meets regularly with their Project Place case-manager to identify and address personal barriers and assist with the client's housing search.