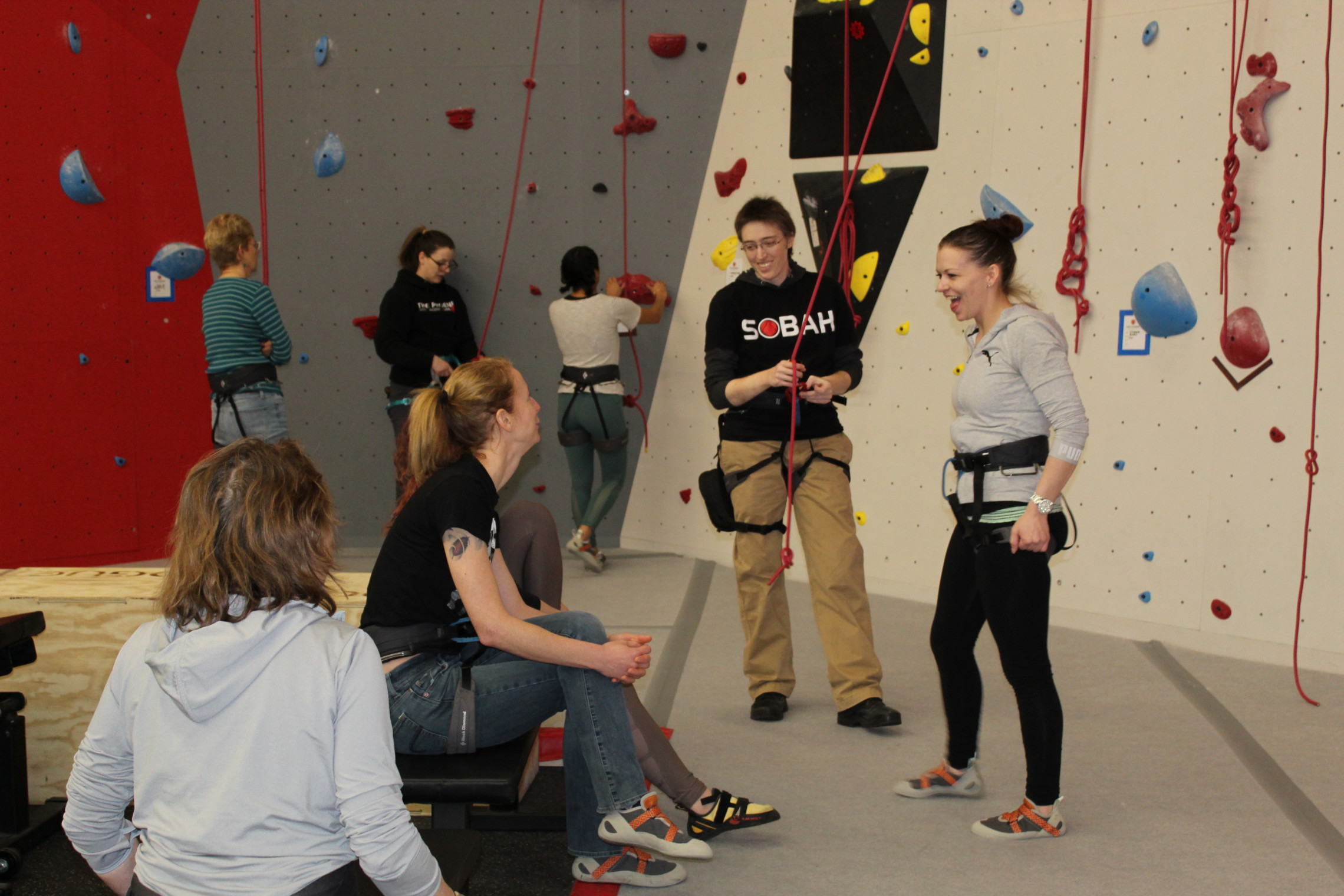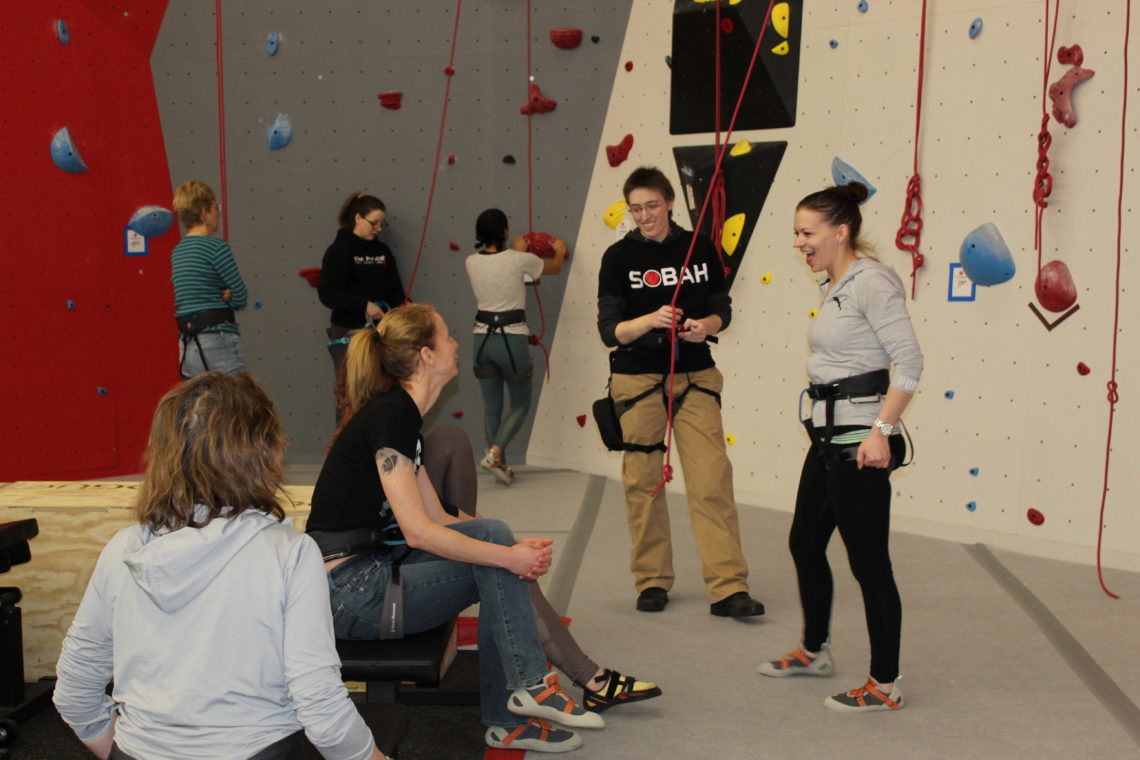 April 8th through 12th marked this year's Mental Wellness Week at Project Place. Staff and clients alike took a week to reflect on their mental health, finding time in the day to decompress and relax. Navigating the stress and finding the things that make you happy are important factors that contribute to success, both in the short term and long term. A good attitude and a good understanding of yourself and how your mind works are important traits to build alongside the hard skills that you'd encounter through our workforce development program.
Through workshops like 'Get Organized, Get Happy', 'Understanding Points of View', and 'Staying Grounded', we were all able to take a step back and focus on the mind. These workshops emphasized creating a mental space that let's you get organized, stay organized, and be able to see and to help others along the way.
After relieving mental stress, the body is the natural next step. And what better way to wake up the body from a long week of work than rock climbing! The Phoenix, on top of being a beautiful facility, is a supportive gym located right in Boston that offers a free sober active community to those who have suffered from a substance abuse disorder and to those who have chosen to become sober. Helping people to heal, rebuild their lives, and eliminate stigma around recovery, The Phoenix is a bright and positive presence in Boston. Our facilities maintenance social enterprise, Clean Corners…Bright Hopes, also performs routine cleaning services for the gym. After gearing up, Project Place staff got to learn the ropes (literally!) of rock climbing from Sean Cahill, the Boston Climbing Program Manager, and fellow Phoenix instructors. Thank you for hosting us!