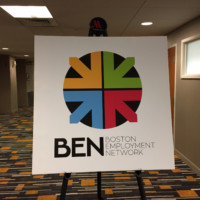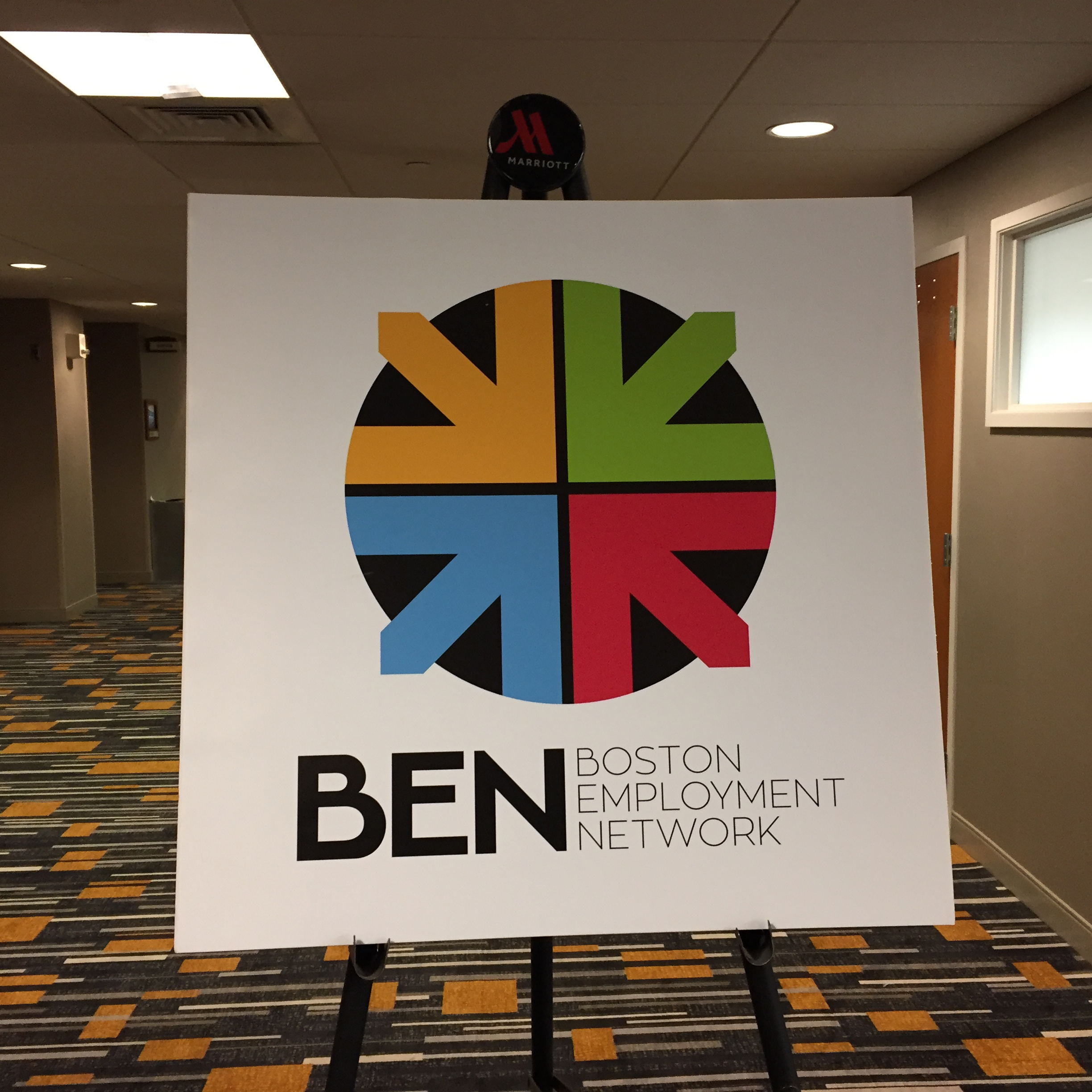 On Friday, April 1, Project Place attended the Boston Employment Network job fair, a semi-annual event to help connect homeless individuals with local employers. Resumes in hand, 30 Project Place clients pitched their candidacy to over 20 employers and learned about potential career opportunities.
Despite popular stereotypes, many individuals experiencing homelessness are ready and willing to work. And, with help from Project Place, they are more than capable to handle the roles and responsibilities of full-time employment. The job fair was an opportunity to show employers that they should invest in these individuals, and an affirmation that these companies care about employing all members of our community.
WBUR was on hand and had the opportunity to interview a few members of the Project Place community. Check out the full story here.
The Boston Employment Network includes partner agencies Boston Public Health Commission, New England Center and Home for Veterans, Pine Street Inn, Project Place and Project Hope with support from City of Boston, Department of Neighborhood Development. The BEN is a strategic component of Mayor Walsh's "Action Plan to End Veteran and Chronic Homelessness in Boston: 2015-2018."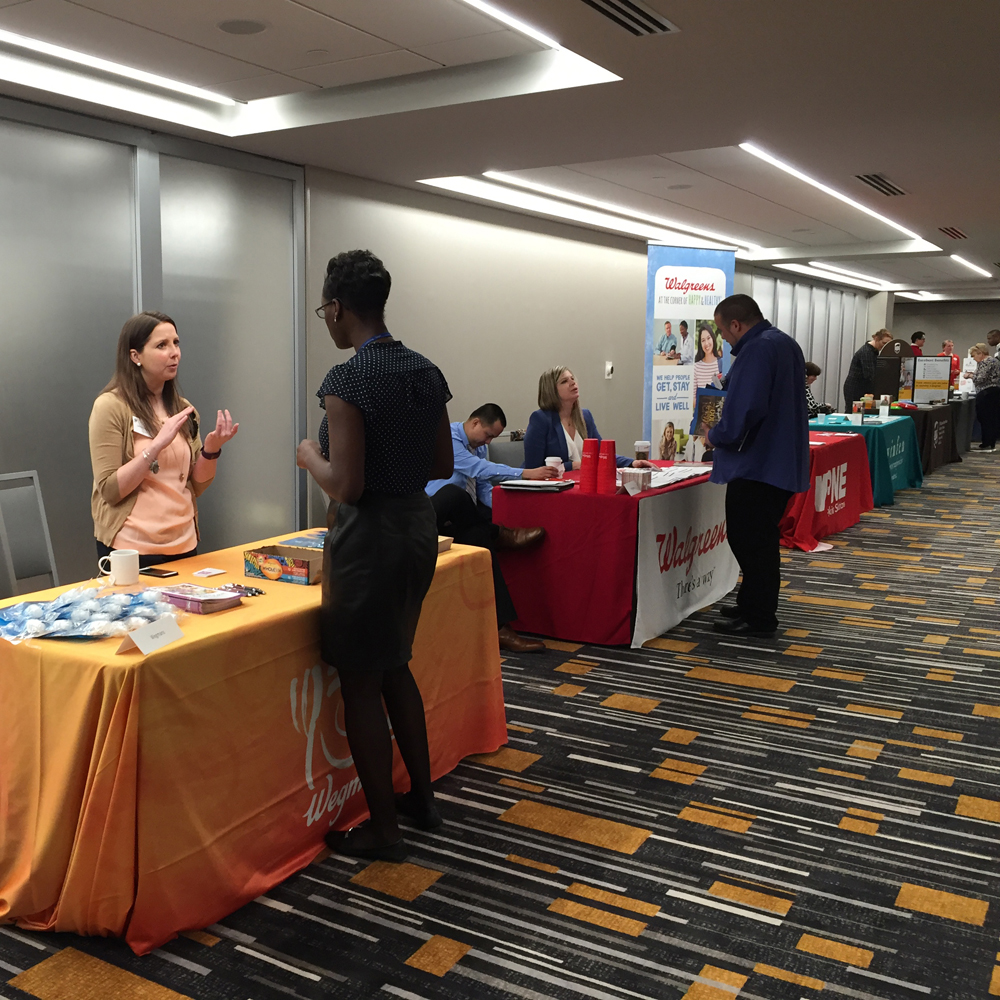 Employers
AMC Loews
City Scapes
CVS
Eliot
LSG Sky Chefs
Metro Catering
New England Baptist Hospital
Panera Bread
Papa Gino's/D'Angelo's
Primark
Riverside Community Care
Shake Shack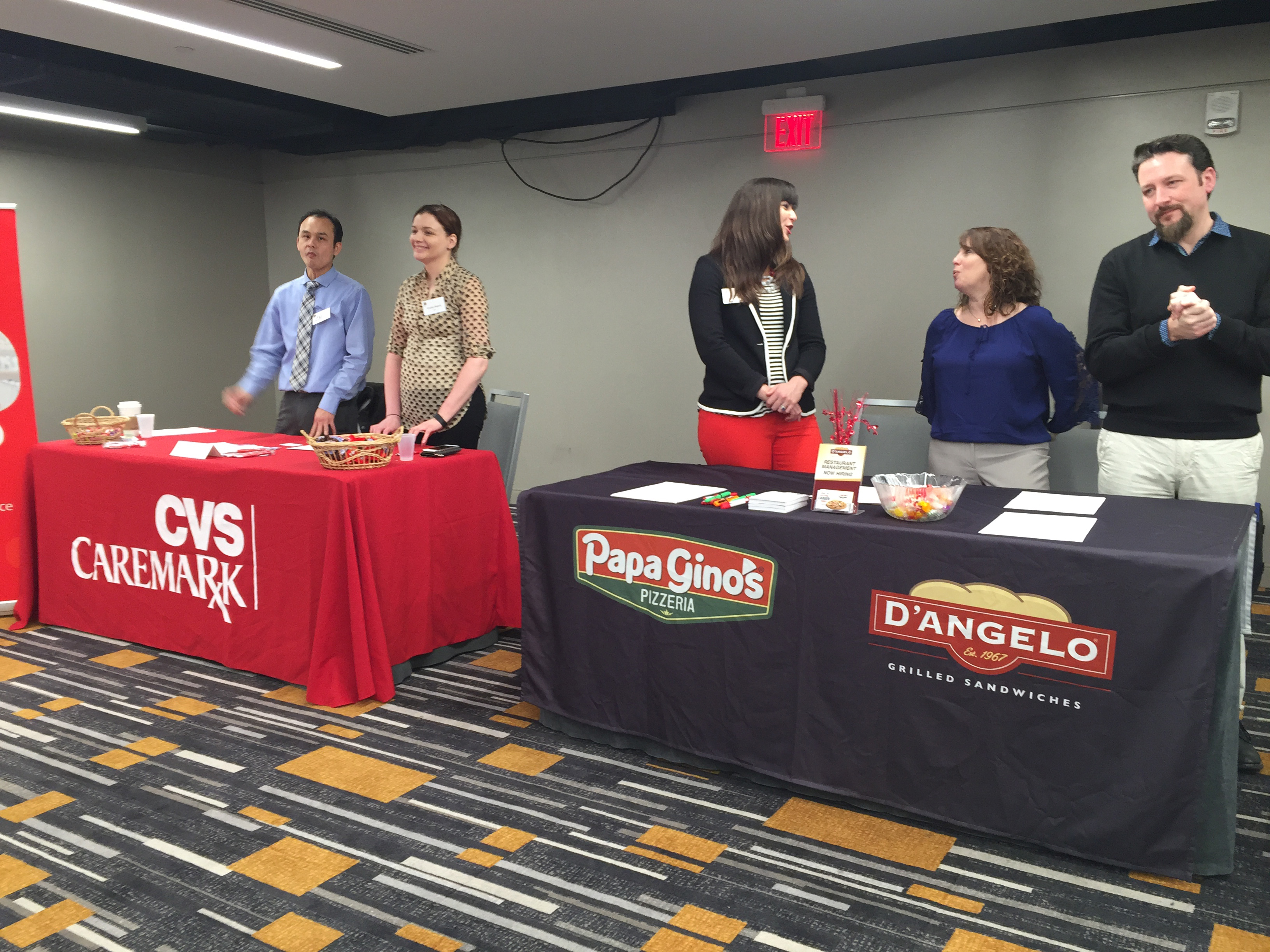 Snap Chef
Sweetgreen
Target
The Kraft Group
The Ritz-Carlton
UPS
Vinfen
VPNE Parking Solutions
Walgreens
Wegmans
Zoo Park New England