Employment and stability are the keys to a new way of life. Steady employment is essential to finding and keeping housing. With an income, options for housing start to open up. Finding a home is a crucial factor in our clients' lives. As the client moves through the program this will be something case managers help with. Case managers address housing needs, help research options, and guide the client through the application processes. With the security of having a stable place to live, every client enjoys a sense of belonging to the larger community.
While emergency shelter and temporary housing serve important functions during emergencies, everyone wants a place to call home. Once employed, graduates can apply for housing with the pride that comes from naming their employer and their rate of pay on their applications.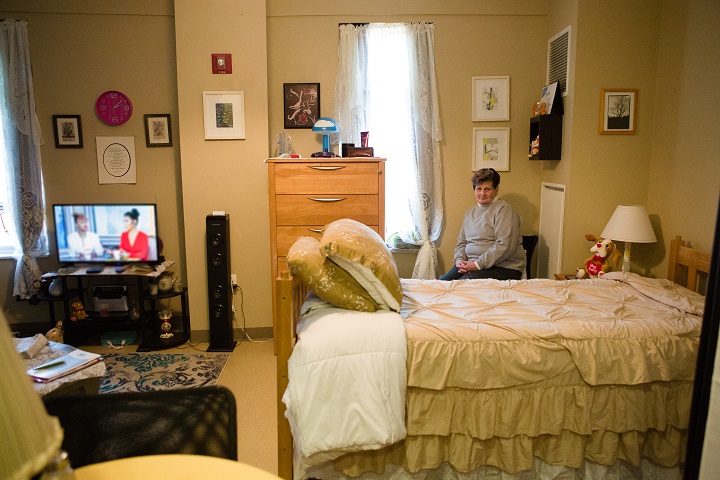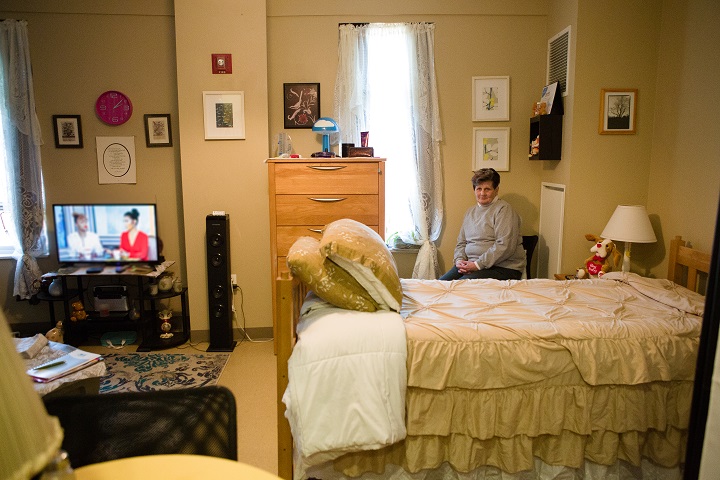 With housing as a primary goal, we dedicated the top two floors of our six-story building to living quarters. Fourteen furnished studio apartments comprise GateHouse. GateHouse offers permanent supportive housing for homeless men and women.
Project Place also runs Betty's Place. Living here eases the difficult transition for women leaving shelters. Located in the former YWCA, the rooms provide a safe environment for ten women at a time, as well as daily meals. During a stay of up to six months, the women attend classes or may work in an enterprise program, all the time supported by individually designed wraparound services. We emphasize the practical aspect of managing money, encouraging them to save toward the funds necessary for a rental; i.e., a security deposit, along with first and last months rent.
For more information, please contact us.