A comprehensive set of job training curriculum, Project Place's Workforce Development Program addresses an urgent need in Boston, providing a path forward for individuals experiencing challenging personal circumstances. Project Place serves on average 1500 individuals annually, 100% of whom are homeless or low-income. We work to establish the skills that will be marketable in today's job market, to ease the transition process that has been shown to negatively affect people trying change, and to build confidence in clients for lasting success.
Assessment & Stabilization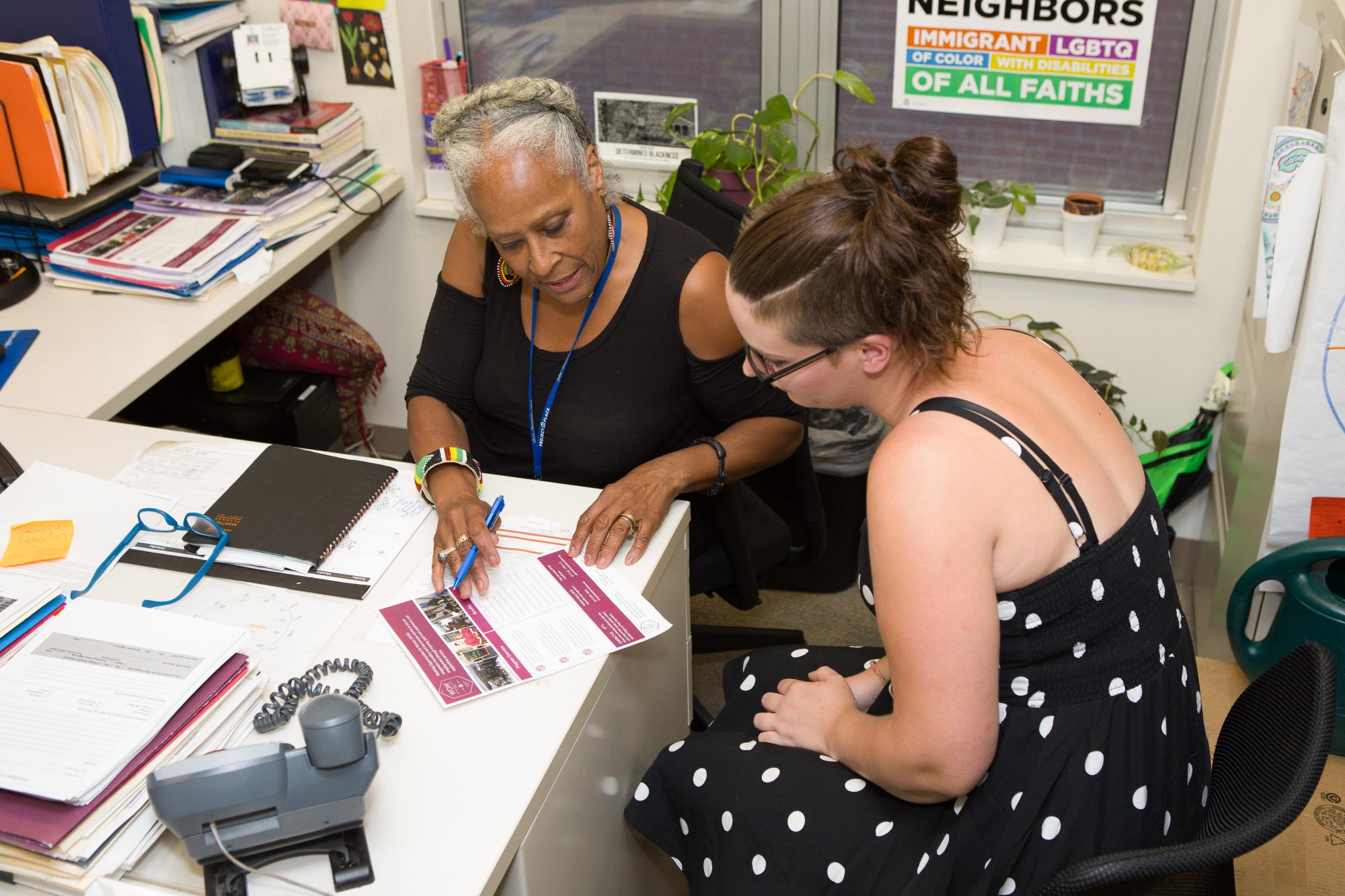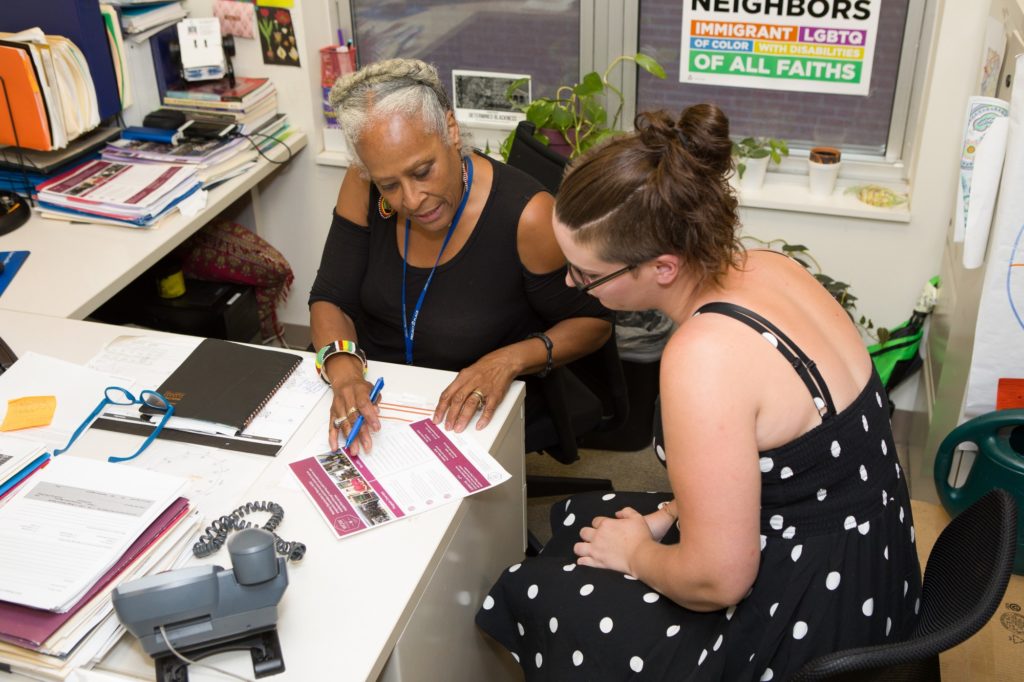 case management begins with a thorough assessment and evaluation of client ability levels and challenges. This forms a base, from which the case manager and client will work together to develop an independent delivery plan outlining goals, what supports will be needed, benefit eligibility and more. The plan is kept flexible, to adapt as the client advances through the program. Participants are helped to navigate the process of getting stable housing, food, and other services, resources, or benefits they and their family need.
Skill Development
Each participant enrolls in the 30 day Work Ready class to ensure they have the foundational skills for employment success. Daily classes focus on: understanding one's skills and assets, basic employment requirements, introduction to workplace communication, writing resumes and cover letters, interviewing skills, the process of online and in-person job search and applications, interview follow-up, and other life-skills that are aimed at increasing job readiness and retention. Classes teach employer expectations, thinking ahead, managing work and family, improving literacy, math and vocabulary and how to address questions about their past. Clients also participate in the computer lab daily to develop basic computer literacy skills. The Case Manager continues to work with each individual on goals and addressing barriers. Alongside Work Ready, and throughout the life of programming, we also offer supplemental workshops that focus on everything from mental health and coping strategies to financial literacy and budgeting.
Upon completion of the class, participants can move into the Industry Internship Program (IIP). IIP offers advanced training for specific industries, through a blend of classroom-based work and fieldwork, covering a wide range of curriculum including: sales, logistics, software, technology, apps and digital devices, on the job health and safety, operating tools and mechanical equipment, invoicing, and product display. Another key function of IIP is the development of essential soft skills such as: learning industry language, critical thinking, conflict resolution, and time management. By the end, participants are prepared to test for industry-recognized credentials in Customer Service, ServSafe for food preparation, OSHA 10, Commercial Drivers Licensing (CDLs), and Forklift/Hoisting.
Employment in a Social Enterprise
Integrated with the IIP industry tracks, Project Place operates 3 businesses that provide relevant industry experience and a reputable work history. Employees are employed for a limited time 3-6 months, work 20 hrs/wk, and earn a regular paycheck. In conjunction, participants continue to receive case management and career counseling services. Employees are supported by staff, engage with peers, and can practice working without fear of failure. For many clients, this success is key to building the confidence to move forward. To learn more about our enterprises visit here.
Alumni and Retention Services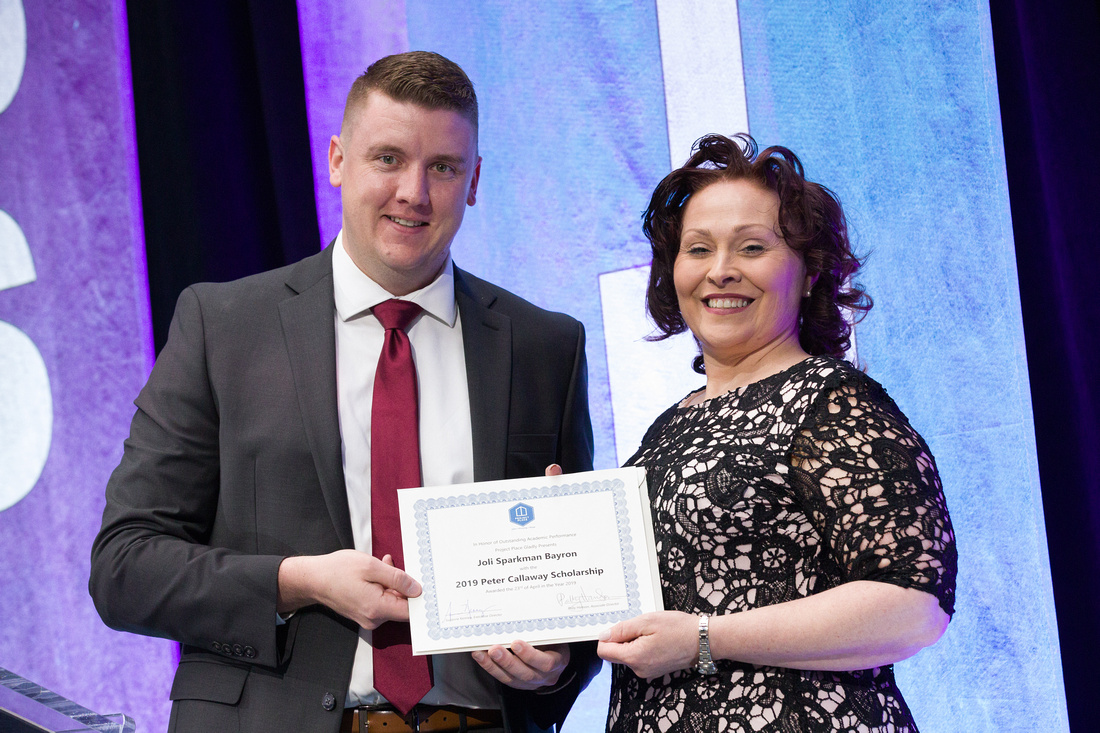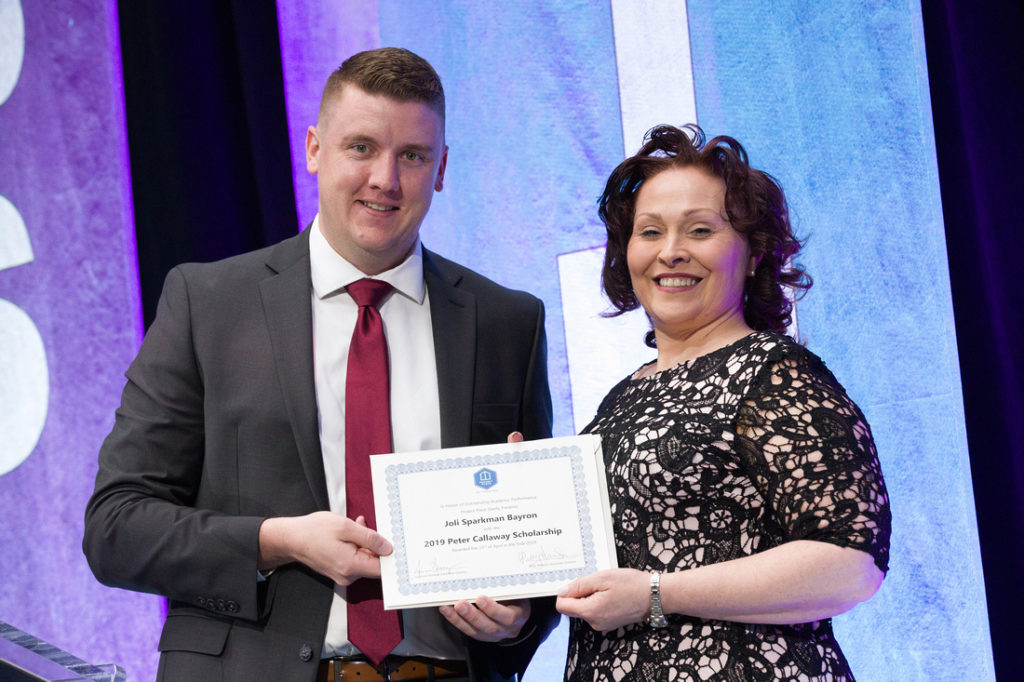 More than a job, Project Place strives to place individuals on a viable path to sustainable careers. Case managers stay connected with clients for at least 2 years beyond programming. This is to inform alumni of new opportunities, assess the needs for further stabilization services and let graduates know there is a community of support behind them. They retain access to all the resources and referrals provided by Project Place.