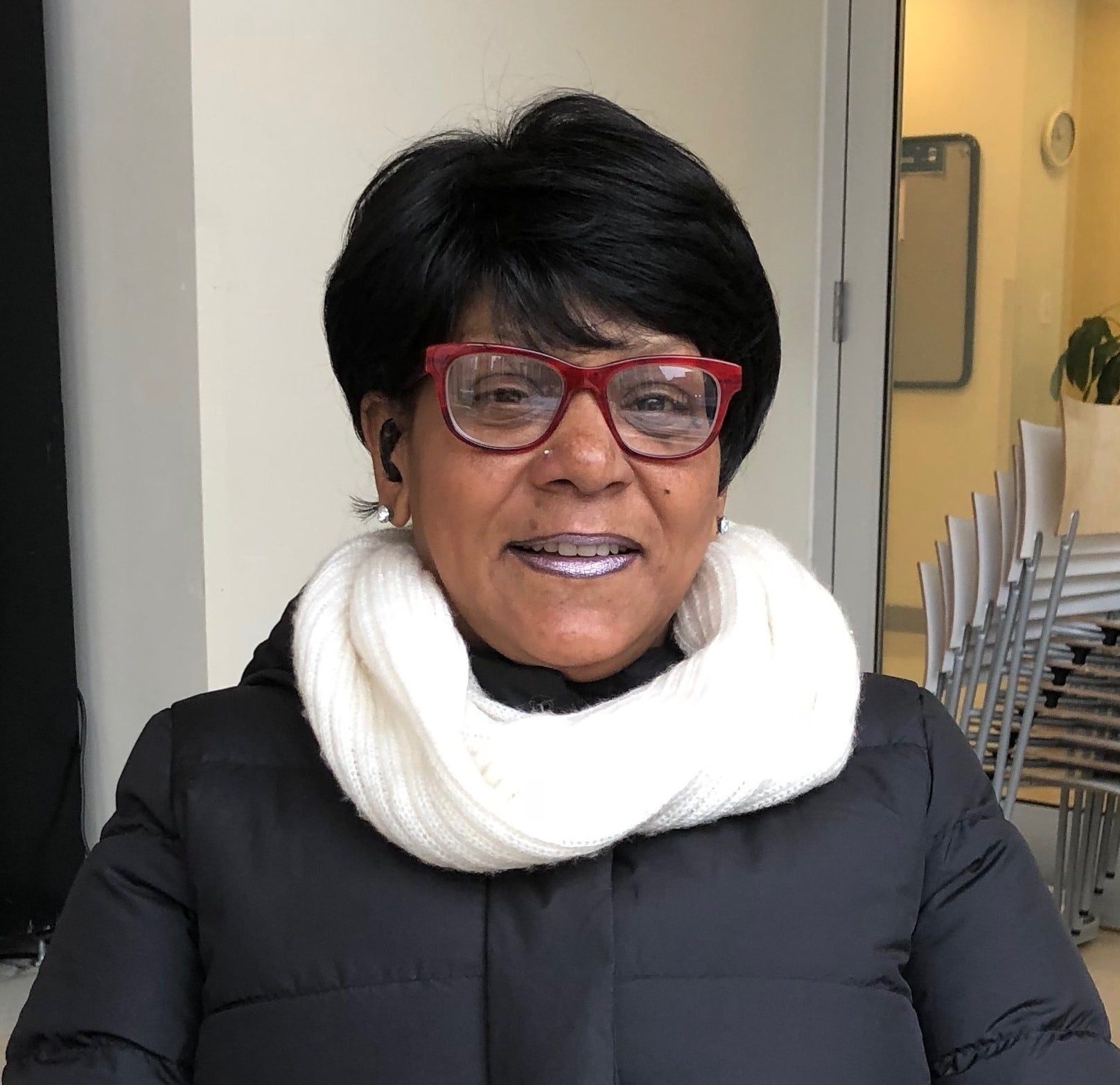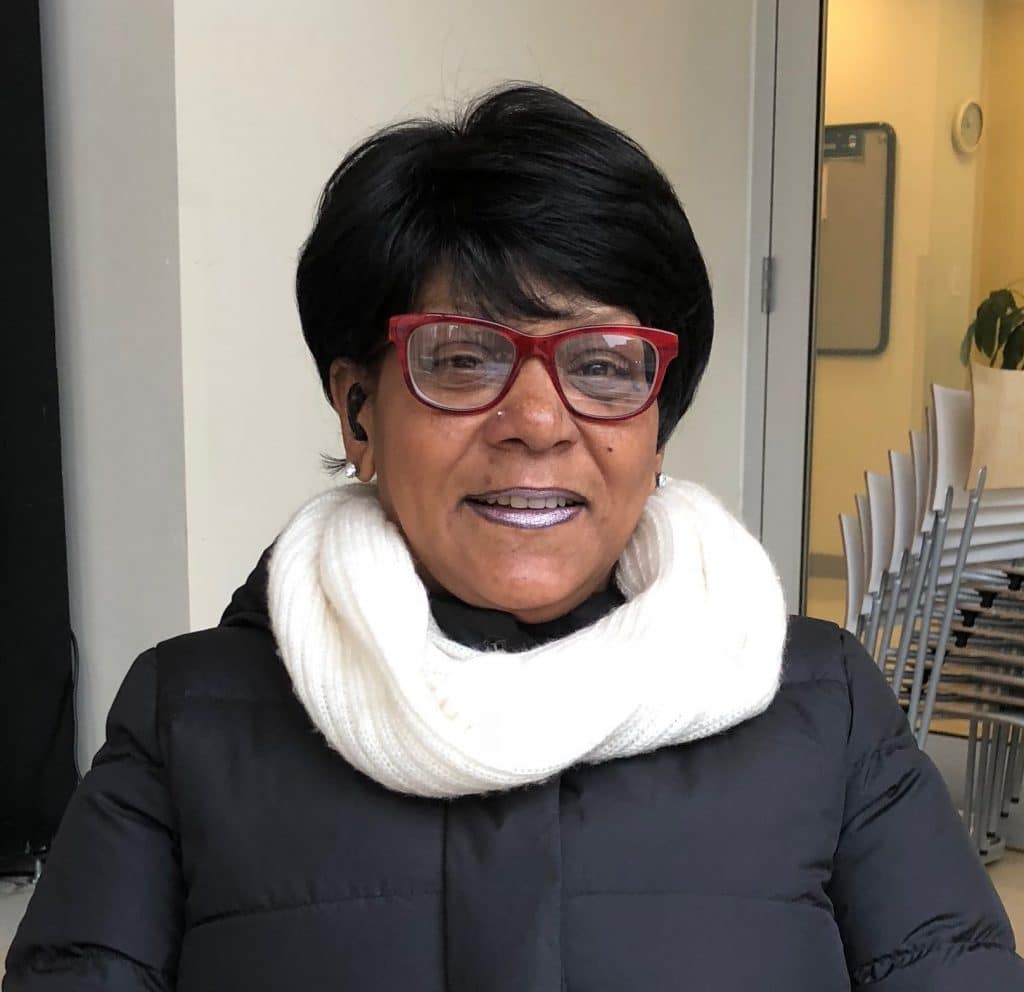 "I love Project Place. It's like a home, its family."
Yolanda was living with her sister and needed to find a new place to go. She moved in to Betty's Place, a transitional housing program at Project Place, and enrolled in the Work-Ready class. Soon after, she began training in the Clean Corners…Bright Hopes social enterprise and would show up early for work every day.
Today, in her job with Block-by-Block, Yolanda still likes to show up early. Her case manager helped her find the position a year ago this May. She moved into hospitality after working in cleaning and shares that she enjoys giving tourists directions. Yolanda moved to permanent housing but stays in touch with her case manager. "When you're here, you're happy," she shares.