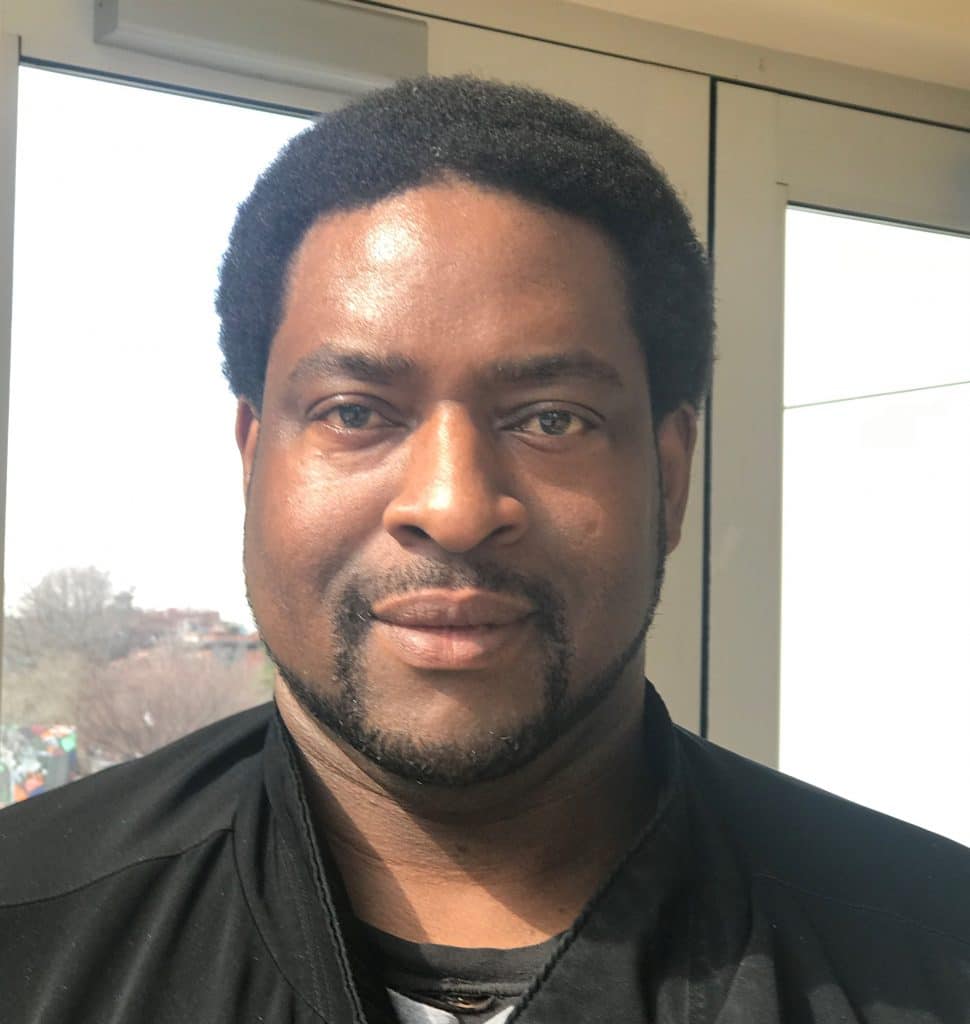 "You have to want it. If you work hard, it pays off."
After serving time in federal prison, Malcolm was determined to never go back. Through the advice of a friend, he came to Project Place and worked hard to improve his skills. "Project Place holds you accountable," he shares.
Malcolm first worked in the Clean Corners…Bright Hopes social enterprise and then became a driver in the Project Pepsi social enterprise. His case managers supported him in the process of getting a commercial driver's license (CDL) and also recommended that he apply for a seasonal position with Boston Public Works. Due to the fact that he had a CDL, he was able to convert his seasonal position into a full-time role and has now been with BPW for ten years.