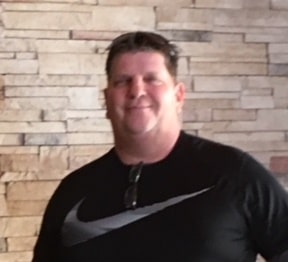 "I don't even consider my job work. I enjoy going to work every day."
Joe had been in commercial roofing for 37 years but has hit a few rough patches throughout his career. When he was living in a transitional program in Boston, he became highly motivated to find employment and sought out the help of Project Place.
His case manager and other Project Place staff were essential in helping him receive a job offer at Weathertech. Through the help of the computer instructor in Project Place's computer lab, Joe completed all of the safety requirements and testing required for his current position.
Joe also appreciated the opportunity to "interact and build relationships." Joe maintains a close relationship with his family and has moved into his own place in Quincy.